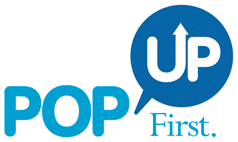 Pop Up First are keen to assist with the growth and development of your business and with over 83 million customers visiting our shopping centres each year, Pop Up First is a great option for so many reasons.
Capitalise on customer exposure within busy shopping centres
Over 150 sites to choose from in high profile locations
Affordable high exposure sites within our shopping centres
Co-ordinated support from our Pop Up First Managers
A site with Pop Up First is at low risk with a short term commitment
Trial your product, service or concept with no pressure
Put a face to your online brand and extend brand awareness
Give customers the chance to get up close to your product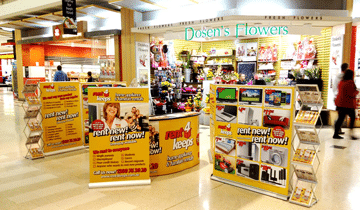 Pop Up Kiosk
Have your display, products and services Pop Up in high profile locations to capture intrigued customers looking for something a little different, you'll be sure to make a sale!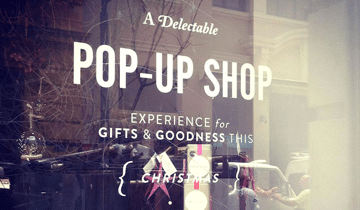 Pop Up Shop
We have a selection of vacant shops available for a Pop Up Shop. Make it your own by having the image of a permanent shop but no long term commitment. A Pop Up Shop can be leased from either one week to one year.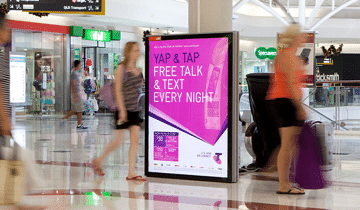 Pop Up Signage
A terrific way for brand awareness advertising or just to get your name out there with a Pop Up Banner, Pop Up Shopalite or even a Pop Up Decal.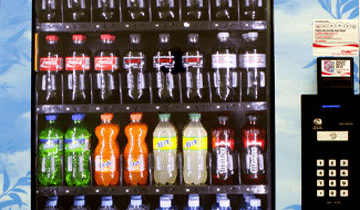 Pop Up Vending
Pop Up Vending consists of many amusements for our customers with Kiddie Rides, DVD Vending, Gaming and Skilltesters Machines and many more.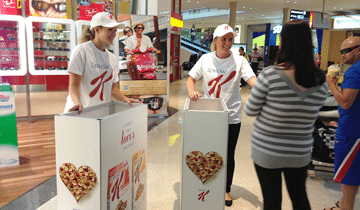 Pop Up Roaming
Get up close and personal with your customers and have a brief chat about your product or add some fun with some sampling of your Pop Up products (conditions apply).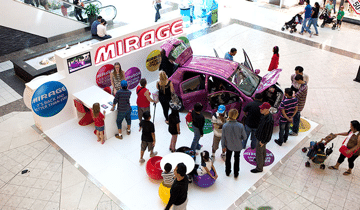 Pop Up Consulting
Does your shopping centre require assistance with their Pop Up Retail? Utilising our vast contact base we are able to quickly identify and introduce a number of quality Media and Vending contractors that occupy mall areas for their business.
Pop Up First profile
Select centre to view profile and opportunities